Quick Start Level 2 Classes
Training
Quick Start Level 2 Classes
Quick Start Level 2 - Introduction to Sensors, Modules, and Integrated Systems
Cost - $650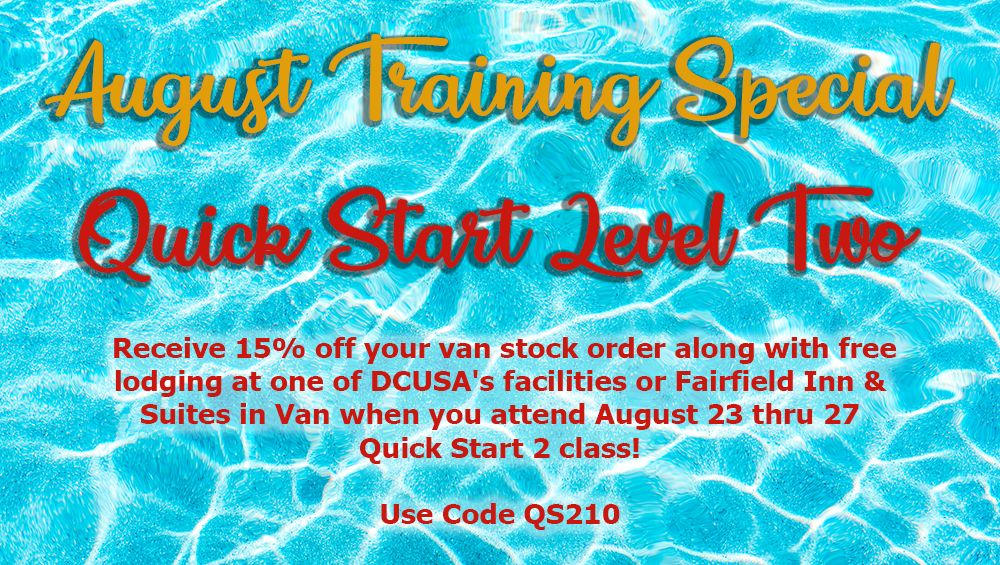 Guidelines and Requirements
Must maintain social distancing at 6 feet apart.
Wear a face mask at all times while attending class.
Temperature checks will be taken before entering the building each day.
Lodging will not be available for Low Places or DC Inn. Click here for other options.
Introduction to sensors, modules, and integrated systems.
Learn about different types of sensors and how they are used.
Hands-on sensor adjustments and settings.
Work with modules like the BR3, CX-33, TDM, and various others.
Bring it all together using integrated systems like keypads, modules, and maglocks.
Allow for hands-on adjustments, problem simulation, and troubleshooting tips.
Focus on the most recent developments in our industry.
August 23-25, 2021

Quick Start Level 2 Classes

Instructor

Training Team

Location

October 18-20, 2021

Quick Start Level 2 Classes

Instructor

Training Team

Location

December 13-15, 2021

Quick Start Level 2 Classes

Instructor

Training Team

Location
November 15-17, 2021

Quick Start Level 2 Classes

Instructor

Training Team

Location
Register for Quick Start Level 2 Classes